Money Back Growth Guarantee
Don't see results? Get your money back in full
Shipped quickly, highly recommend. Everything feels great, seeing progress as well.
All of the items in this kit are very high quality, feel very nice. The comb itself I believe is stainless steel which is pretty impressive. I like this a lot.
Not gonna lie I'm almost 40 still trying to grow facial hair so I decided to give this kit a try, I've seen more progress in the last three months than I have in the last 20 years. If you think about it it just makes sense based on what it's doing to the follicles. Seriously would recommend, hence why I'm leaving this review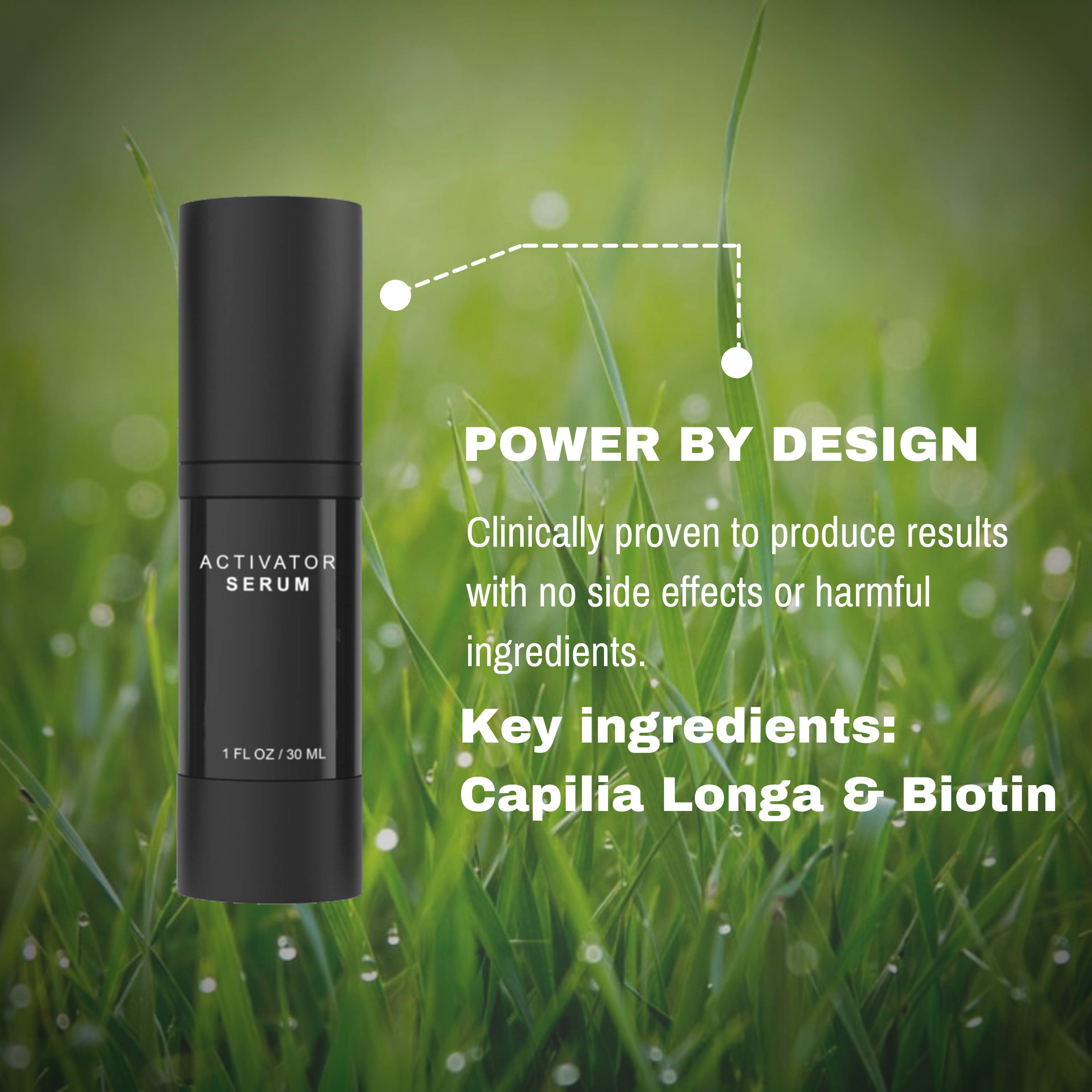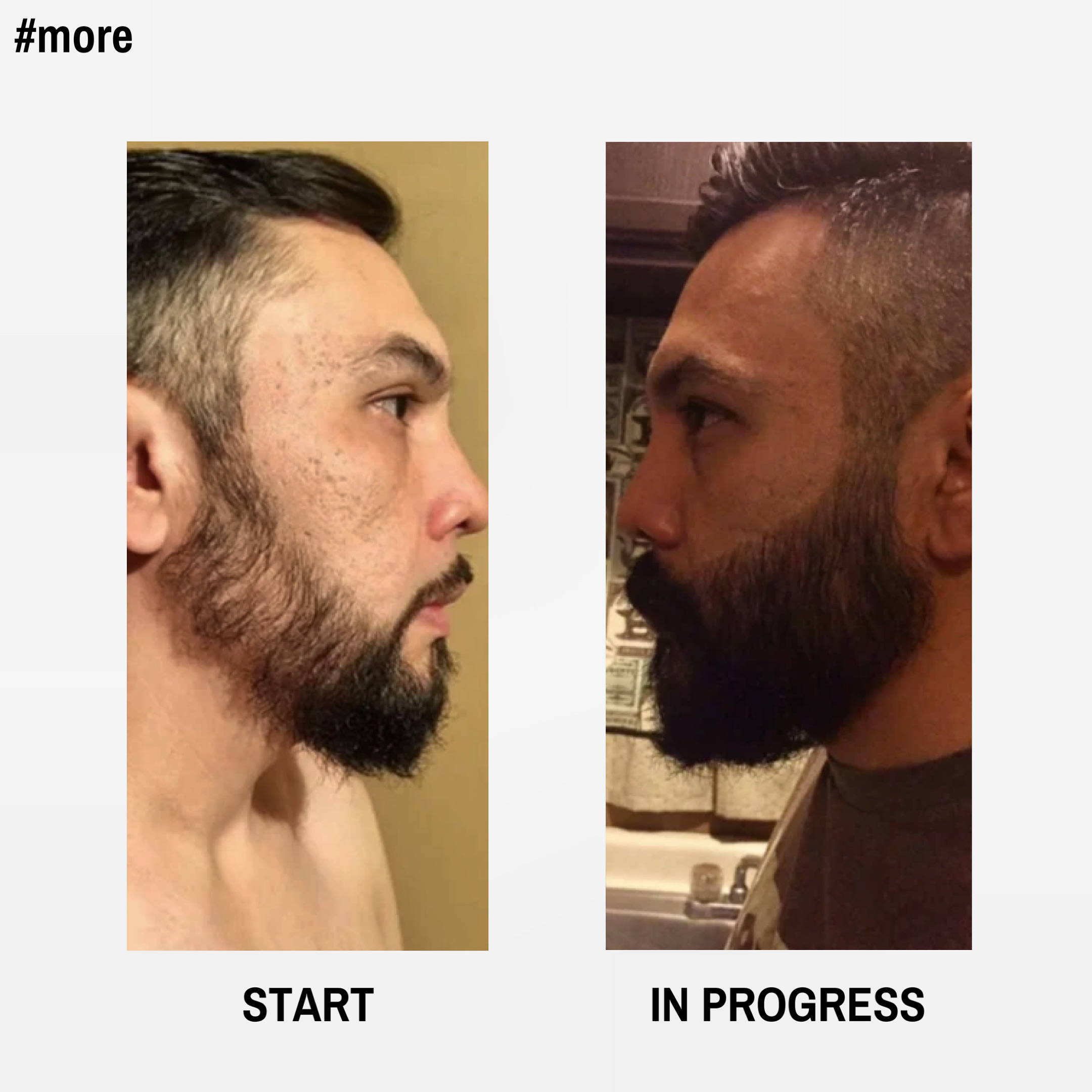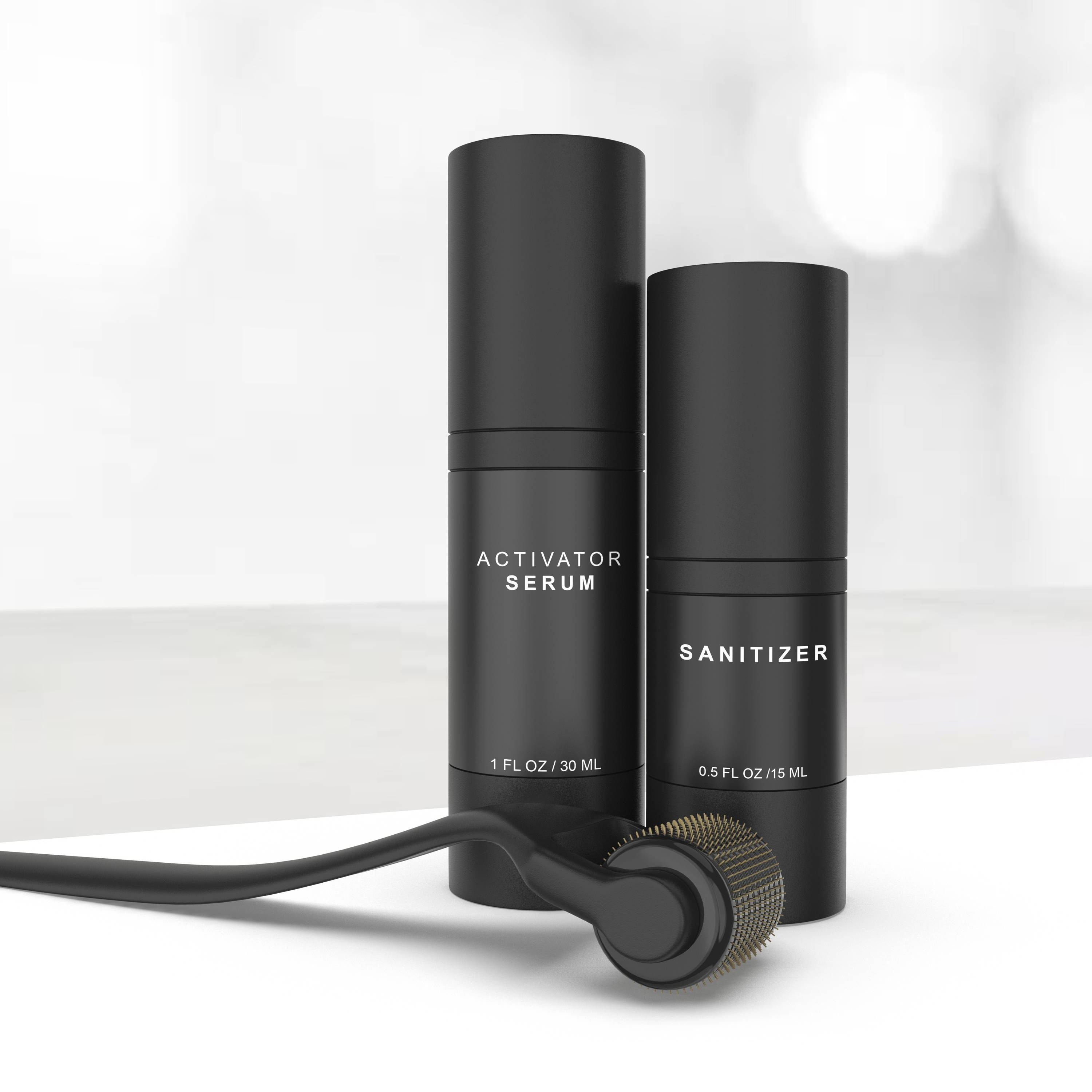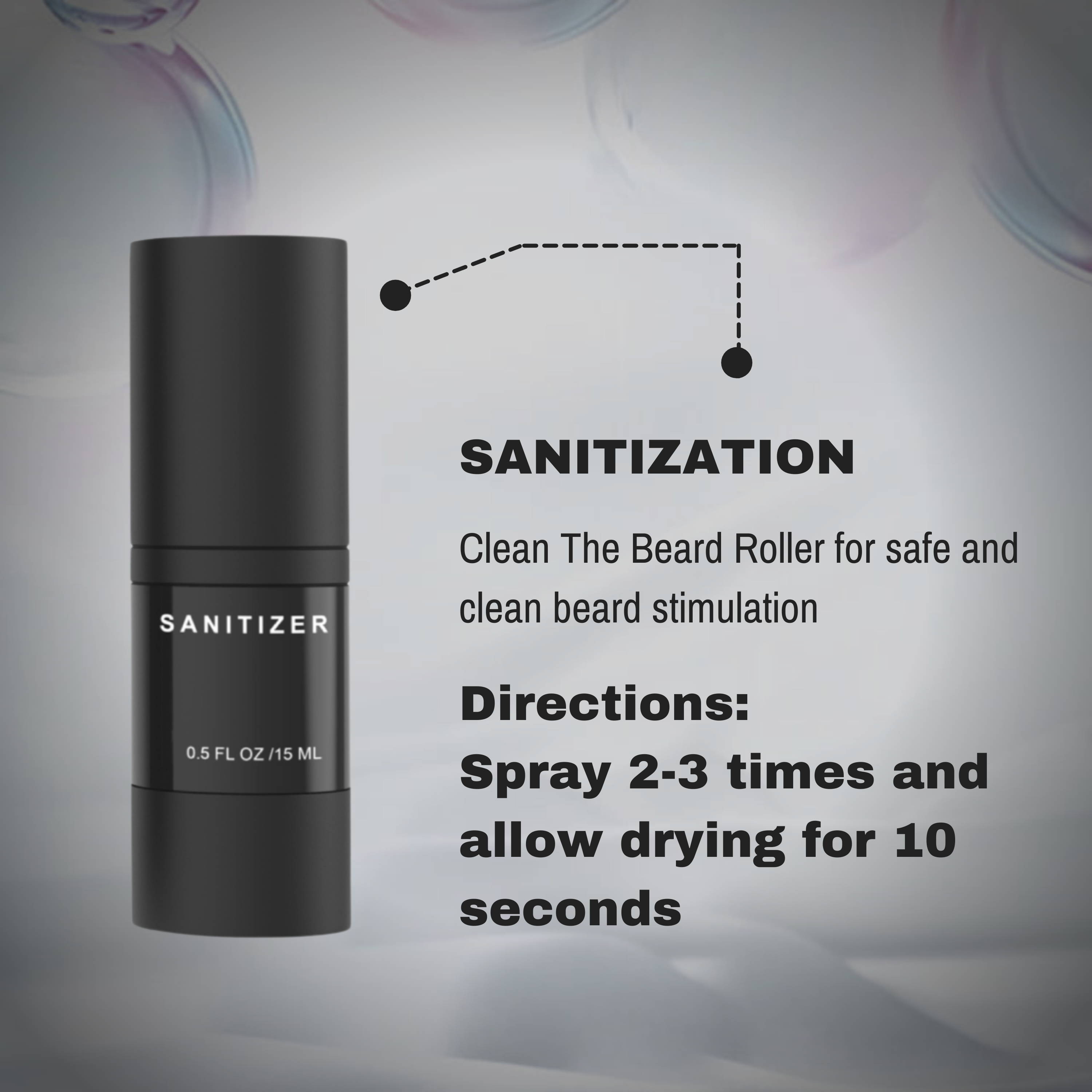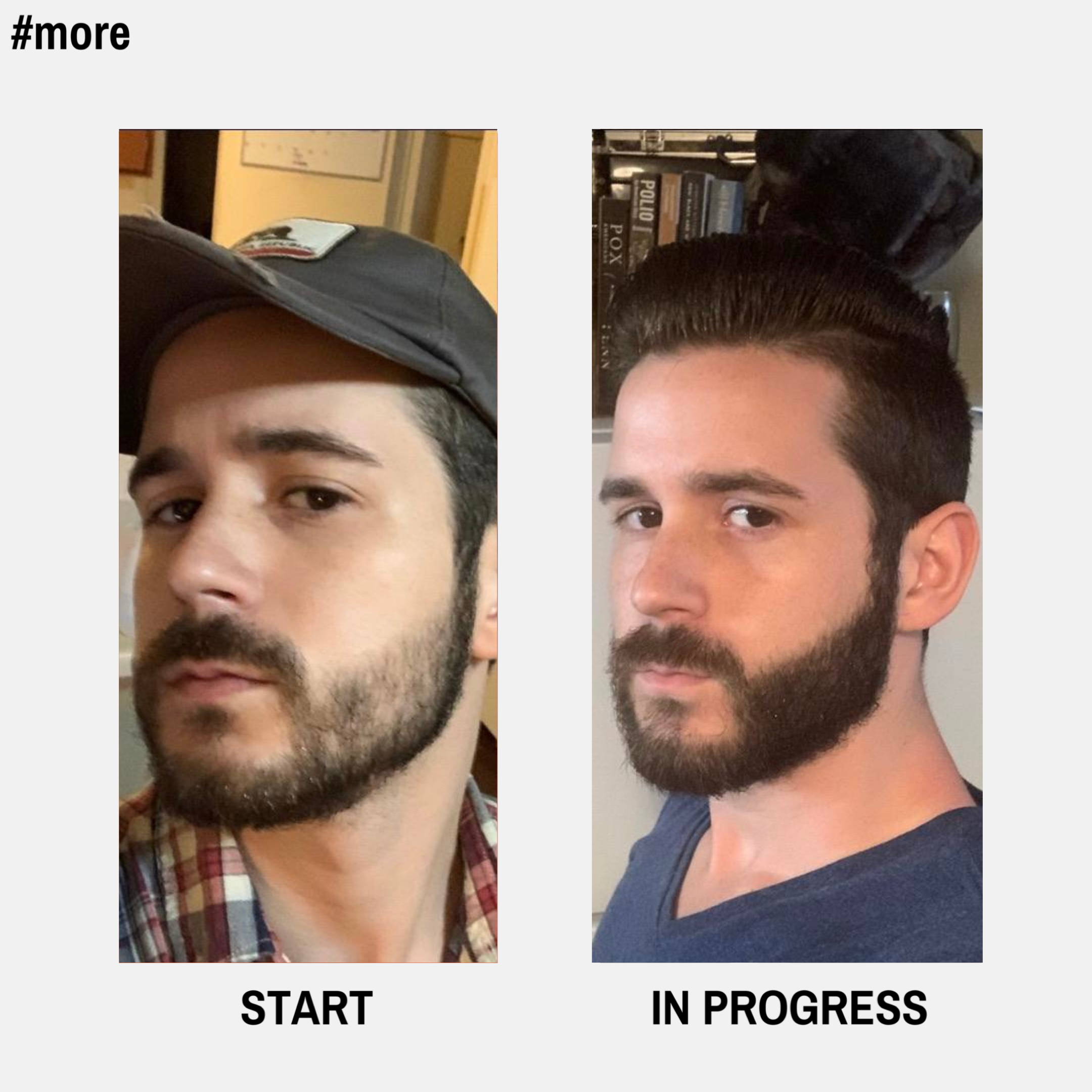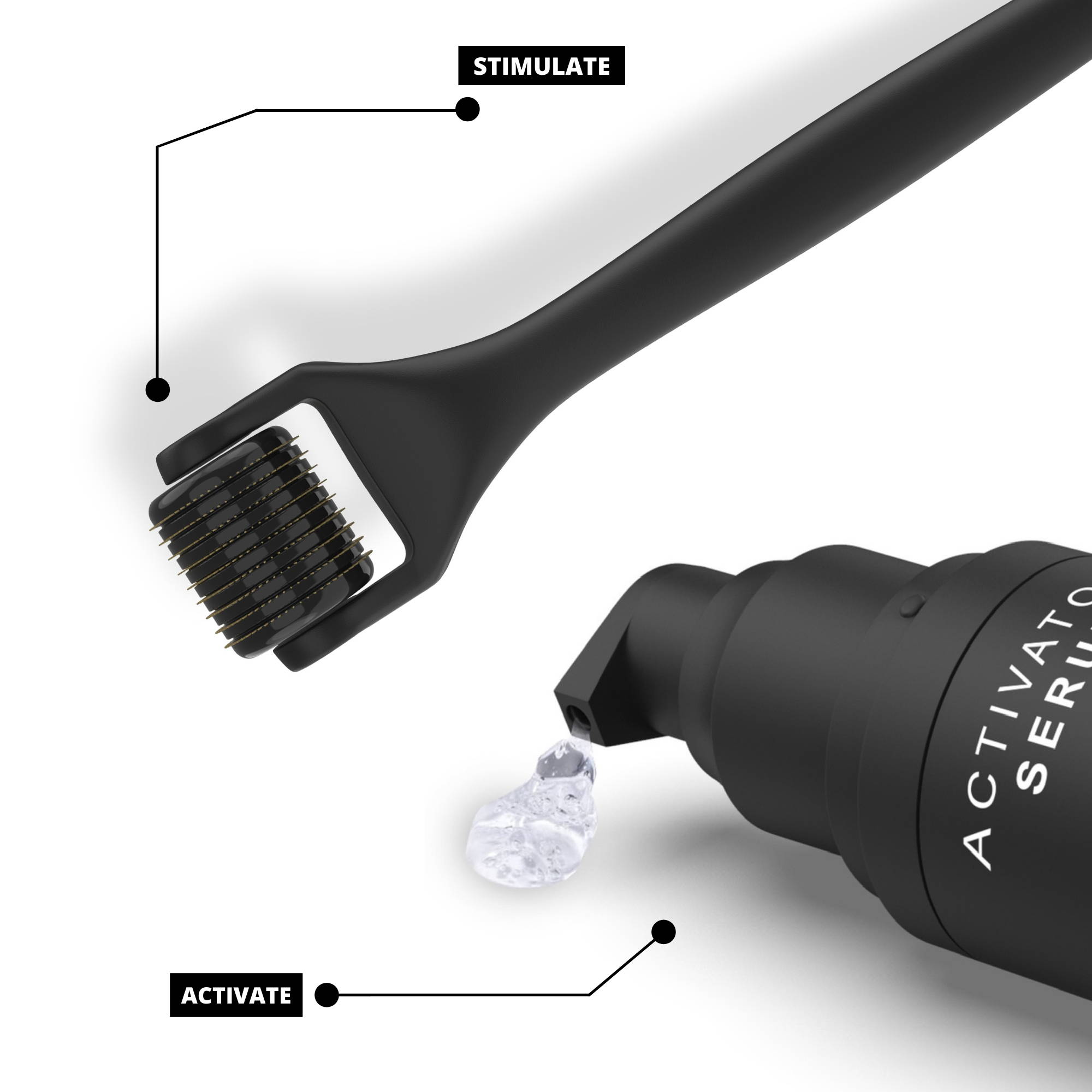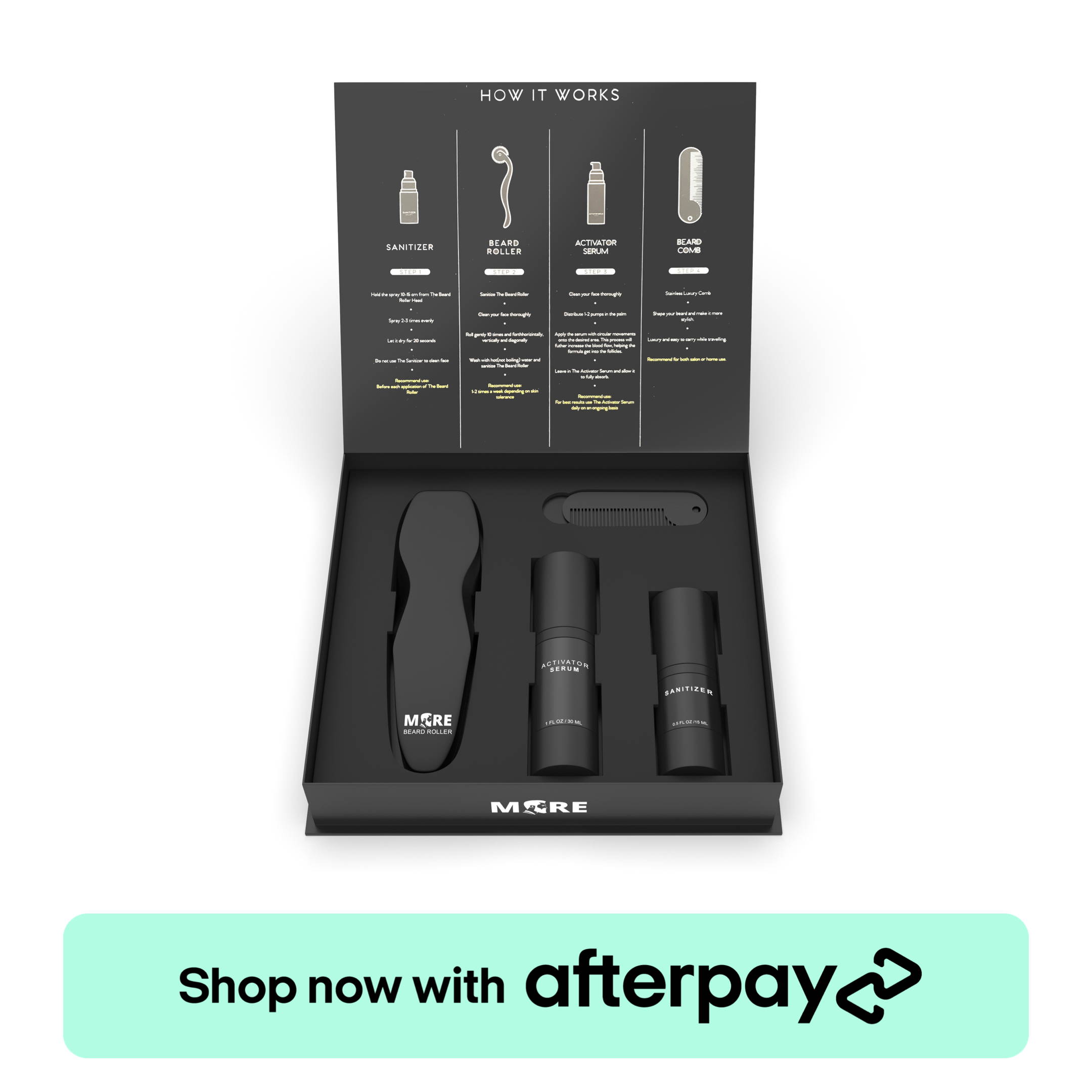 SUBSCRIBE TO OUR NEWSLETTER
Recieve our latest weekly releases, offers, guides and more.